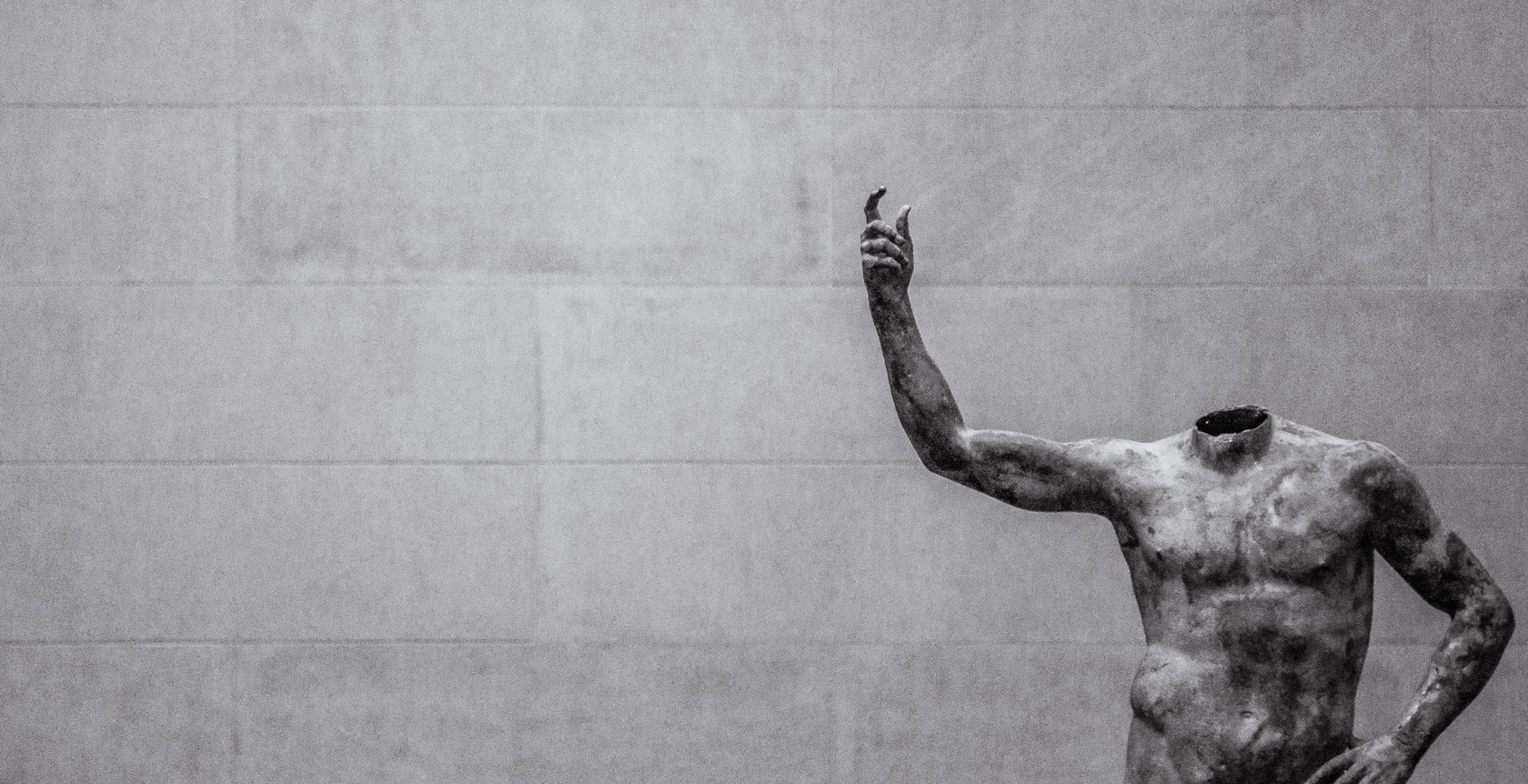 I did a small presentation on Headless Chrome this week at work and just wanted to write up a small blog post version of it. In includes an introduction to Headless Chrome and a small tutorial on using the it's node API
What is Headless Chrome?
Headless chrome is a new(ish) feature of the chrome web browser which allows it to run without a head. This means that no graphical output is shown, and more importantly it is never even generated. This reduces the time normal browser actions take significantly.
Read more...